From your first apperance to the final show
Application process
No matter who applies - we want to make the process as uniform and uncomplicated as possible for everyone. It's important to us that we not only get to know you, but also that you get a good insight into our (and hopefully soon your) work as well as a first impression of your team. After each round, you will receive feedback from us so that you are always informed about the current status.
For managers, a one-day assessment centre is added to the classic process after the second round. We would like to get to know you better as a person and take a closer look at your leadership qualities.
This is how we find the right person for our Teufel team step by step.
It pays to take the initiative: We welcome open applications.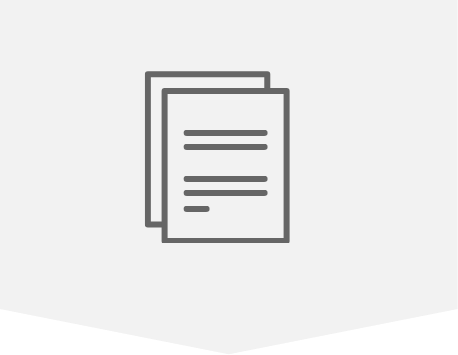 Preselection
Your application has arrived, feedback after a maximum of two weeks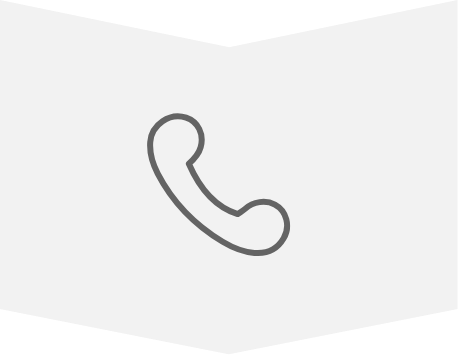 1. Round one
... with your department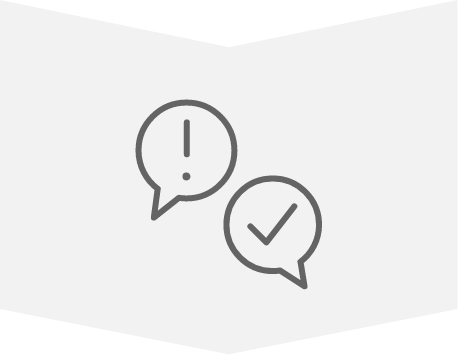 2. Round two
Personal interview with your department and HR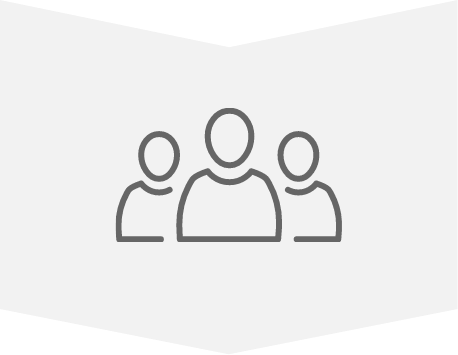 3. Round
(only for managers)
Assessment Centre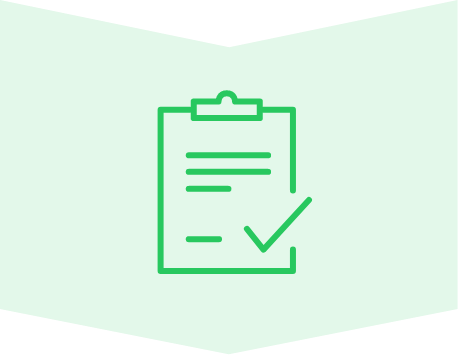 Finale
Final feedback, the contract offer
Welcome to the Teufel team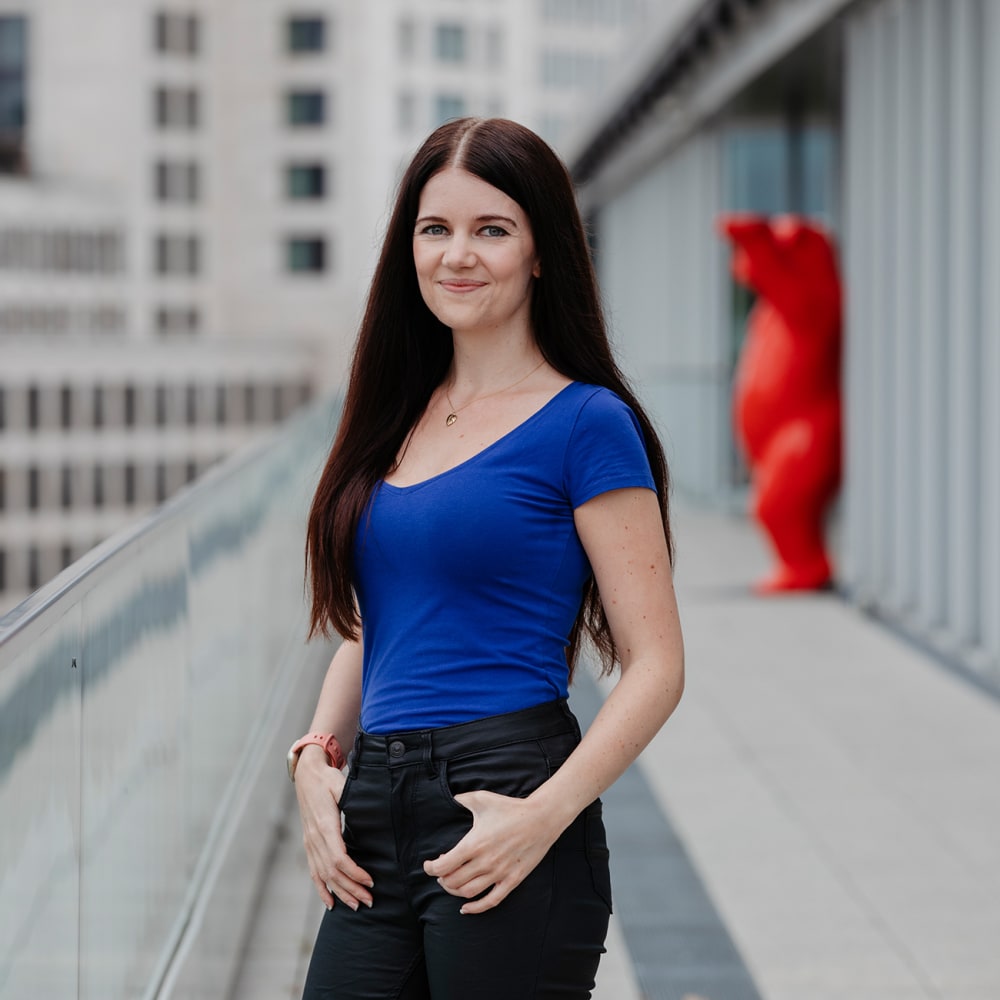 If you have questions regarding the application process checkout our
FAQ
or write us an email at
careers@teufel.de
!
Come backstage and learn more